GPS, WiFi & Network Geolocalization
Improve Your Operational Efficiency
Monitor, Protect and Locate Assets
Equipment Geolocation & Recovery
Industrial Battery-Powered Tracker
Monitor, Protect and Locate your Assets.
DigiTraq EDGE technology makes this GPS tracker extremely energy-efficient with no battery replacement required for up to 5 years.
DigiTraq EDGE goes beyond locating assets in real-time by offering asset intelligence services. With DigiTraq EDGE and our Web platform you can optimize your asset usage and improve operational efficiency, use asset utilization data to allocate project costs, Implement preventative maintenance and much more.
The DigiTraq Edge is a Smart Global Positioning Tracking Device offering an end–to–end tracking solution for outdoor & indoor applications. The DigiTraq Edge uses GPS, WiFi & Network geolocalization stack to maximise Asset Tracking and Traceability while offering ultra-long battery life. The update frequency of the DigiTraq Edge can be configured remotely using the over-the-air feature (OTA) to further minimise power consumption. This smart device is ideal to track moving items through complex supply chains.
The service charge is included in the price of the tracker for the first year – after year one the annual subscription is €29 excl. VAT.

SERVICES
Geolocalization, asset utilization, route history, geo-fencing, asset utilisation, open API, temp. & alerts

 NETWORKS
 SIGFOX Ready, immune to electronic jammers

FUNCTIONS
Network, GPS and WiFi location. Motion detection. Export csv file. Over-The-Air (OTA) configuration.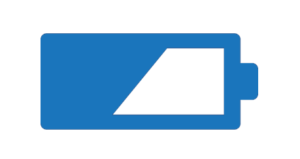 AUTONOMY
Between 2-5 years depending on usage; Off-the-shelf AA batteries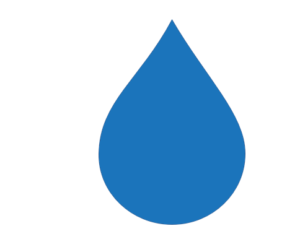 ENCLOSURE
     Water Resistant, ABS Flame-Resistant, Push Button

 COLOR
 Light gray

DIMENSIONS
108 x 60 x 35 mm

    WEIGHT
    140 grams

OPERATING TEMPERATURE
-25°C to +60°C

 MOUNTING ACCESSORIES
 Pole mounting bracket and belt (optional)
Use Cases
Construction Equipment
Equipment Rental
Offshore Equipment
Logistics Monitoring
Preventative Maintenance
Asset Inventory
Theft Prevention
Equipment Retrieval